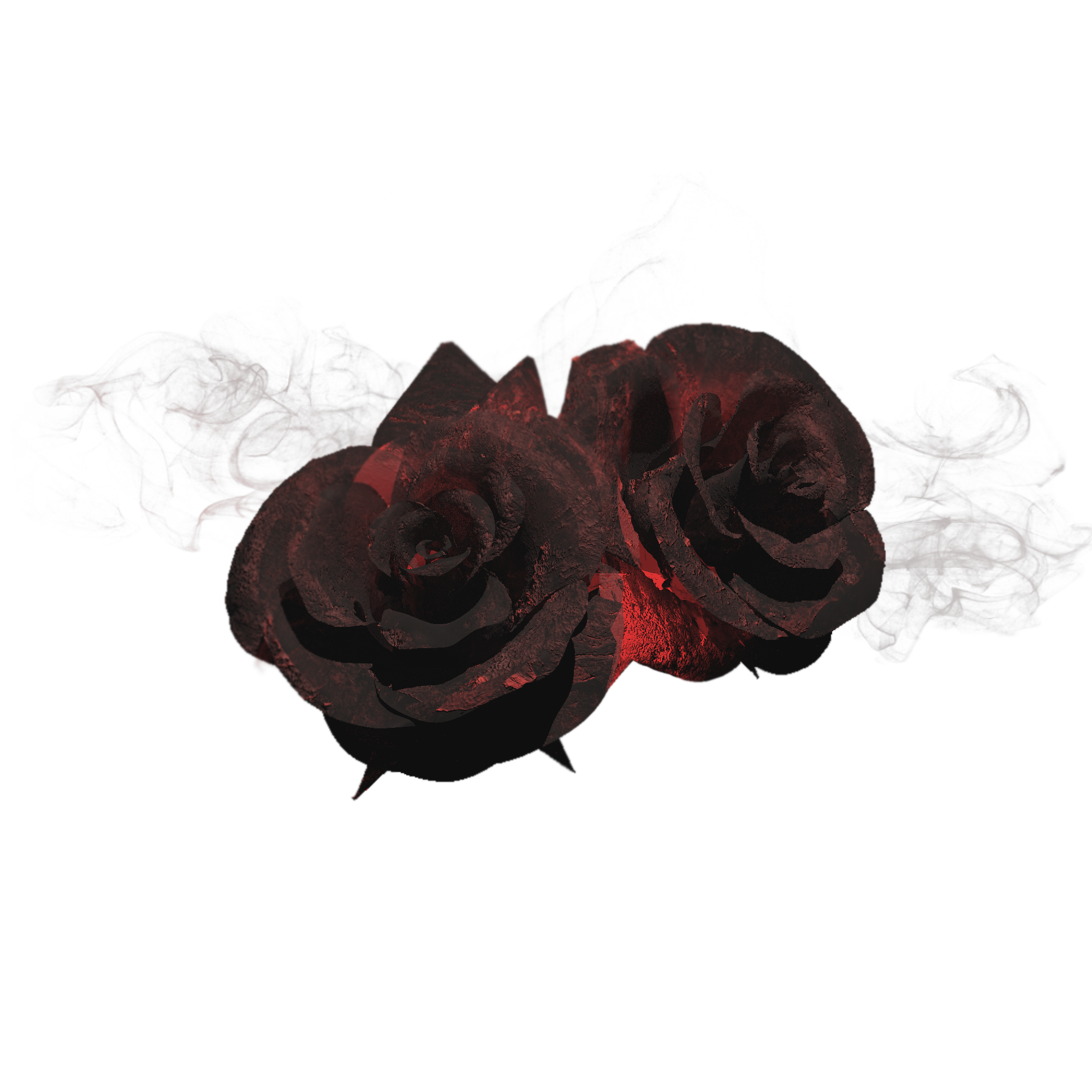 Prije mnogo godina probuđen je plamen Aonisa koji je stoljećima spavao pod zaštitom zmajeva. Njegova moć stvorila je najjačeg demona kojeg je svijet ikada upoznao. Što je jača bila tama, to je jače bivalo i svjetlo. I rođeno je dijete čija je sudbina pobijediti tamu i vratiti Aonis na sigurno. Anna, dijete svjetla, odabire put koji niko nije mogao predvidjeti.
3D MODELING AND RENDERING
3d design in advertising is practical because of the visual impact it can create. It has penetrated into the contemporary advertising model in a conspicuous manner. This speeds up the process of production, and you can get high-quality models. 3D modeling  can cut down costs to a significant level and also it saves you time. With this we have been able to choose a perspective, camera layout, angles and textures of every element in the picture. Compositing layers into the final visual.