 Konjuh mountain offers a wide range of activities in the heart of nature —woods with leaves that turn from the verdant colours of spring to autumnal reds, and yellows, beautiful peaks, rivers, waterfalls, and natural swimming pools— so you can enjoy (or learn) your favourite sport. You can enjoy a weekend away from the city, clear your mind and engage your body in various activities that this mountain has in store for you.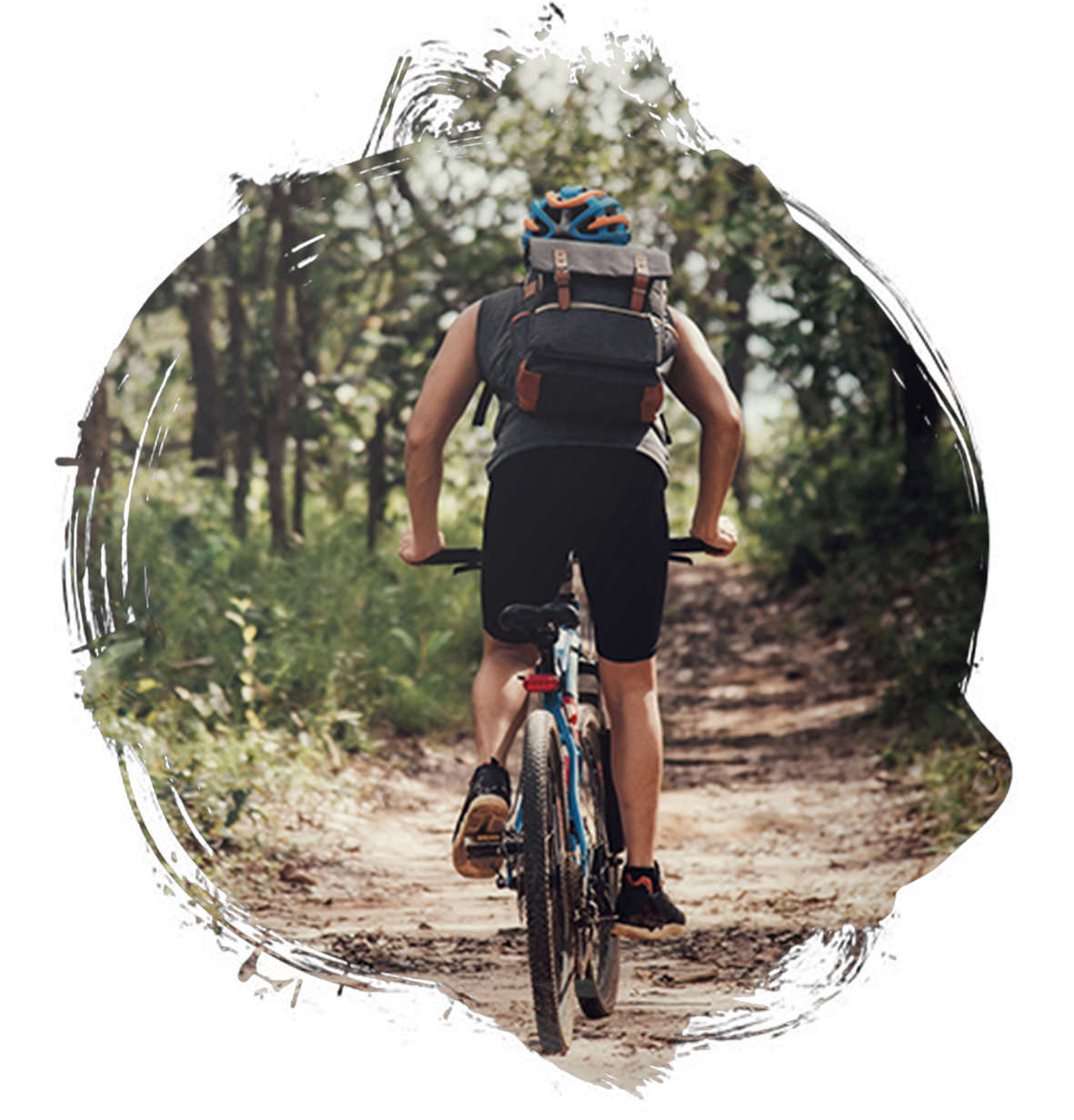 Mountain biking
Explore numerous cycling trails, from gentle family routes to bike skills areas or adrenaline-fuelled downhill. Discover green spaces, dedicated cycling trails, skills areas and beginner mountain bike trails perfect for starting your children on their cycling journey. So, grab your helmet and head out for a beautiful cycle ride. Whether you're an adrenaline-seeking downhill addict, a cross country fanatic craving a leg-stretching long ride, or simply want to get out and experience off-road biking in a beautiful and inspiring environment — we've got the mountain bike trails for you.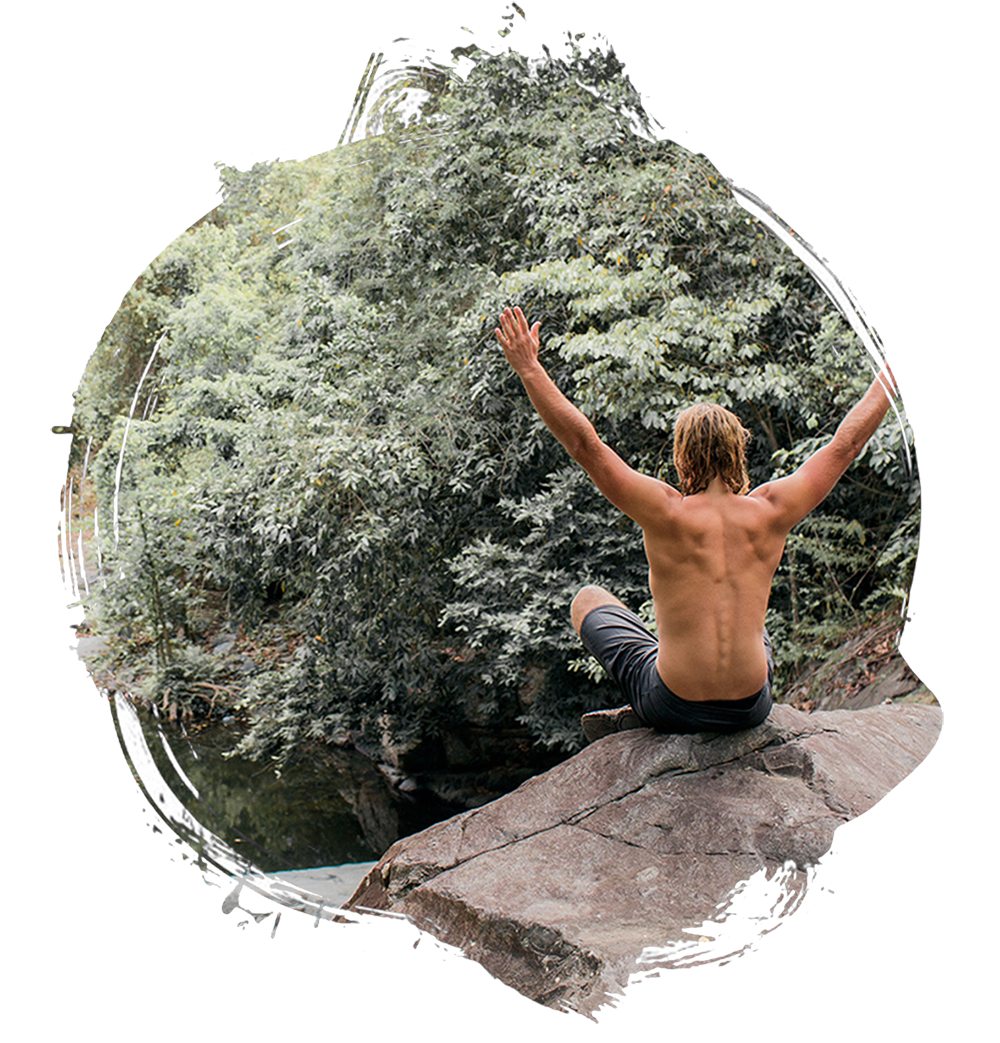 Canyoning
In a few short decades, canyoning has gradually transformed itself from a one-off summer thrill to an adventure staple across the world.
The sport gets outdoor enthusiasts into their wetsuits (and very often) out of their comfort zones as they explore rivers, gorges and other parts of nature normally deemed inaccessible. Whether it's jumping off a waterfall or sliding into whitewater, there's something for everyone.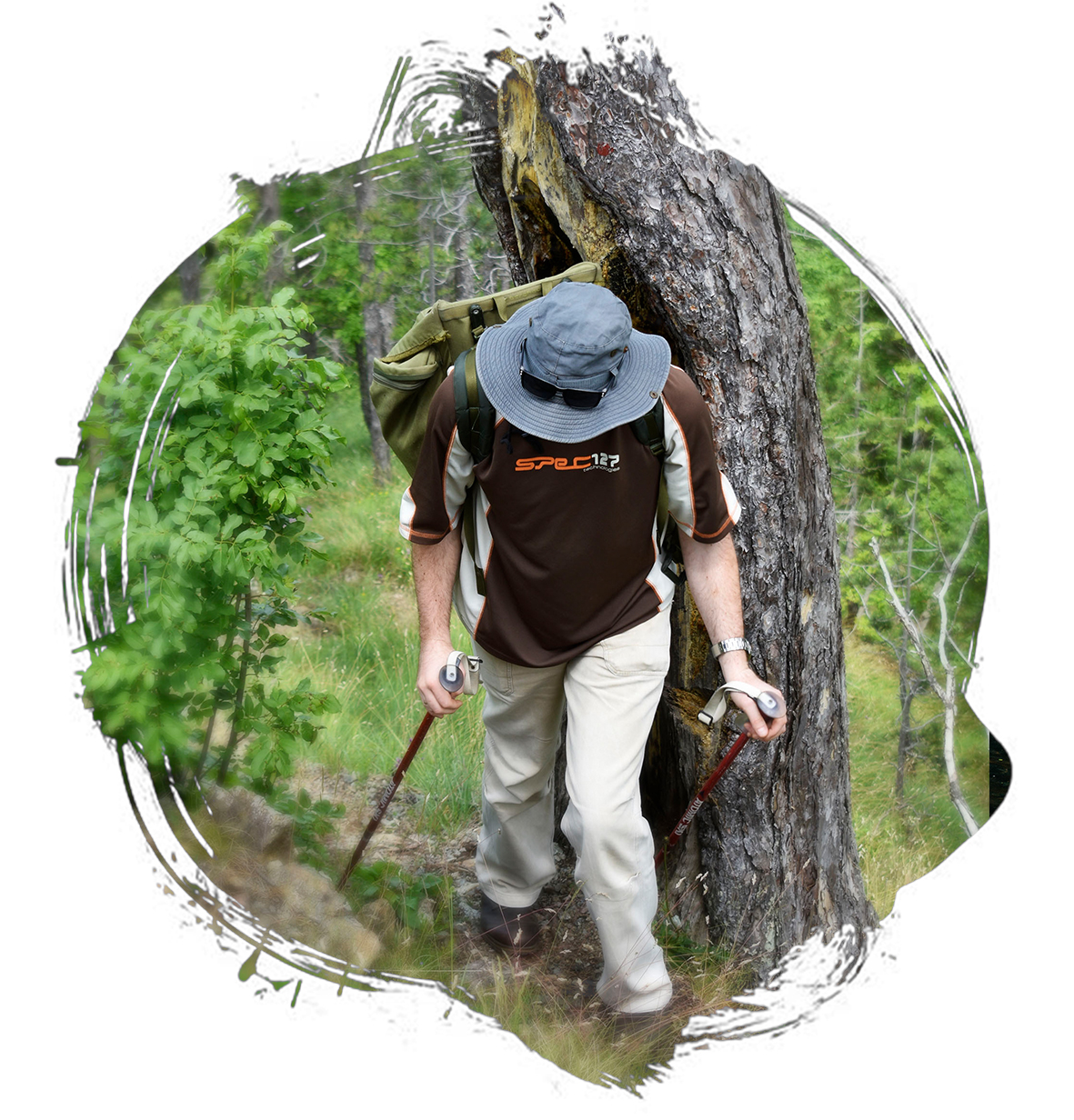 Hiking
… in nature as a beautiful recreational activity. Especially among those with sedentary occupations, hiking is a natural exercise that promotes physical fitness, is economical and convenient, and requires no special equipment. Because hikers can walk as far as they want, there is no physical strain unless they walk among hills or mountains. Konjuh mountain offers a number of hiking trails, going from easy, just to stretch your legs and breathe in the fresh air, to demanding if you are looking for some physical exercise, a challenge like that will always be rewarded with an amazing view.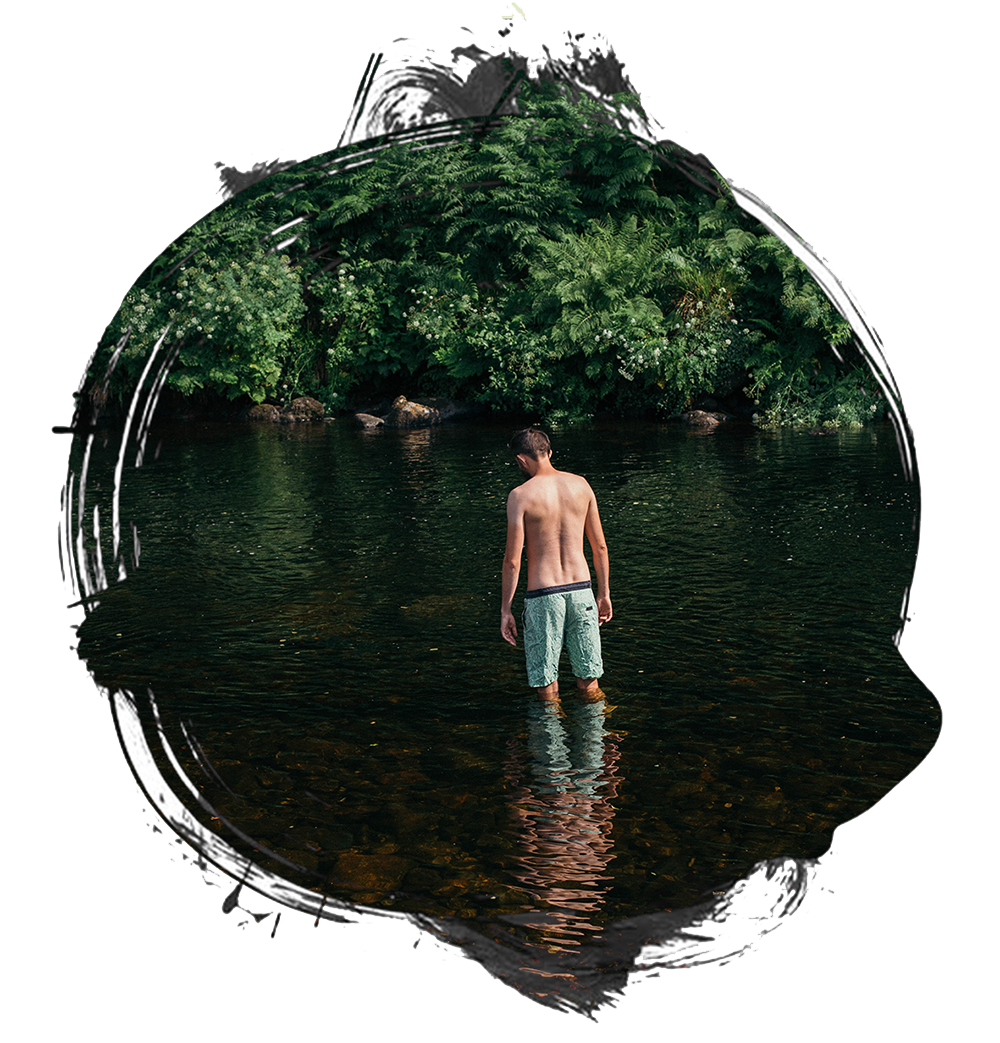 Swimming
… in rivers of Konjuh mountain can be a magical experience, especially if you're experiencing a hot summer and you really need to cool down. You'll get to know the resident wildlife. Perhaps ducks frequent your spot; you might, if you're lucky, see crabs and enjoy the sounds of many birds. The changing seasons are especially evident to those who float and view the world from water level.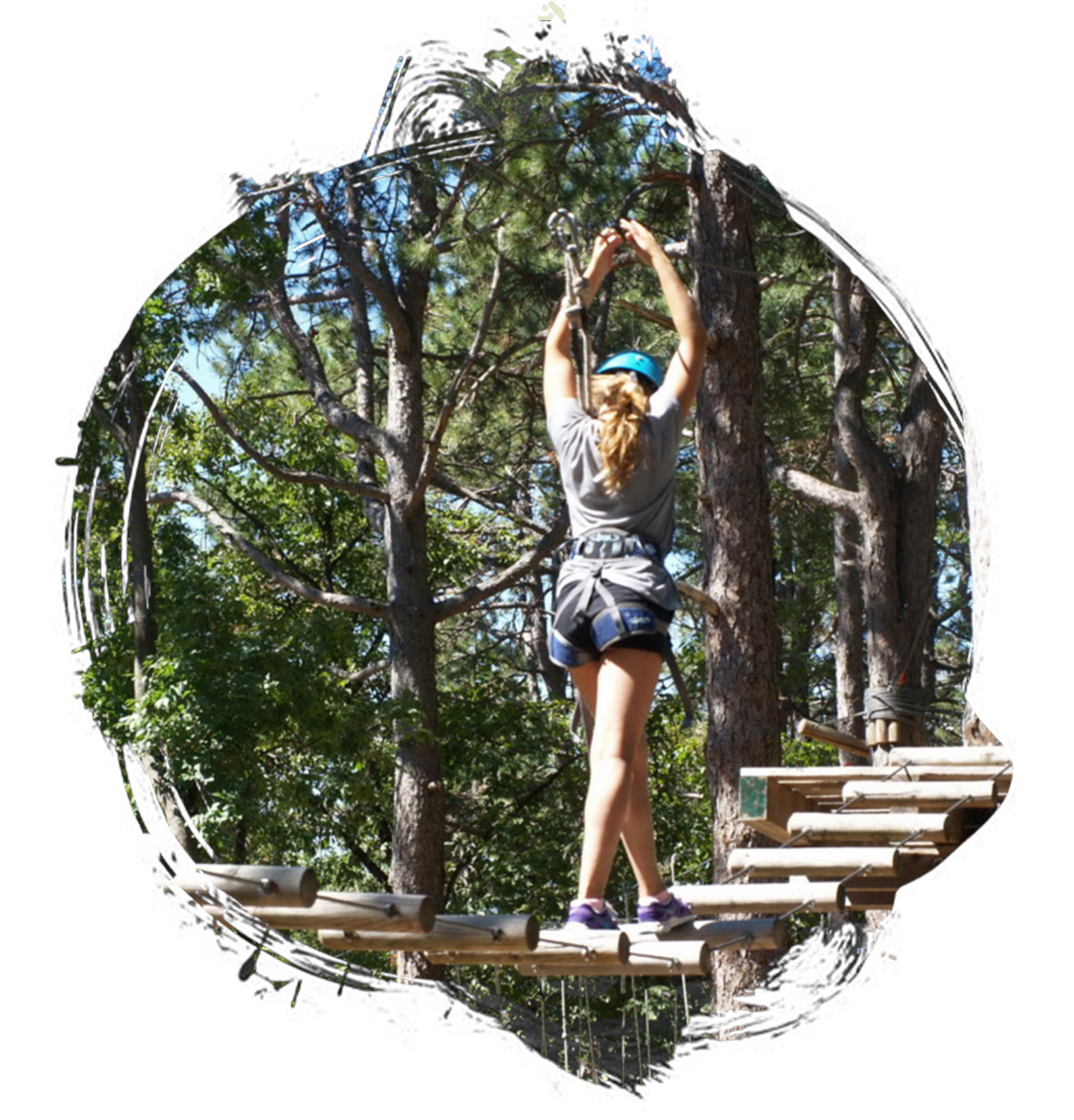 Adrenaline park
It is a perfect place for creating many and different experiences on a small and concentrated surface. Adrenaline park is designed to be equipped with various activities on each side to create a flexible a solution that suits a lot of guests with a high throughput. Zip lines, climbing walls?, free-fall? stations, suspended bridges, rappelling stations and more.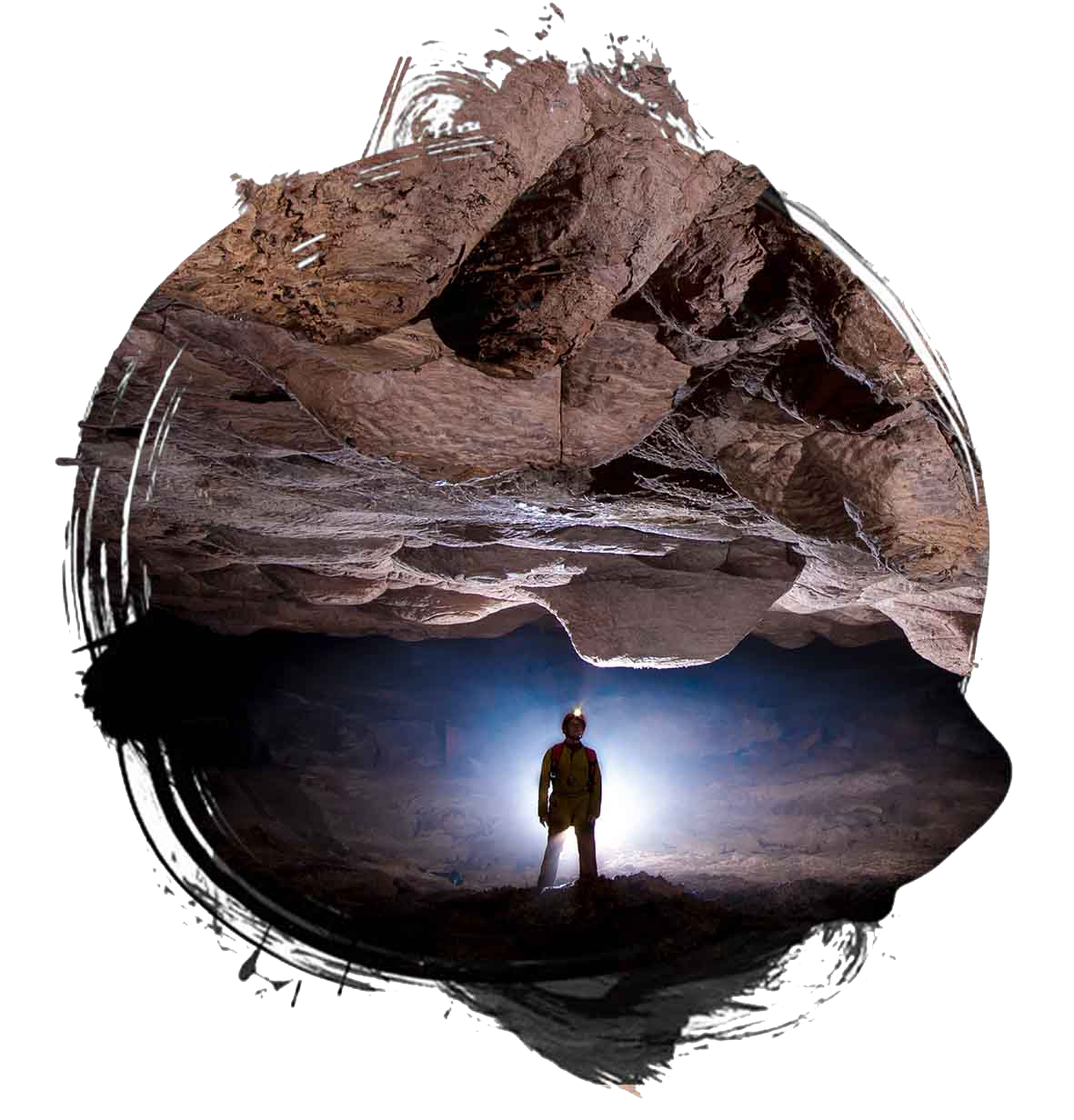 Speleology
Jedna od bosanskohercegovačkih najinteresantnijih pećina nalazi se na području opštine Kladanj u naselju Brateljevići. Ulaz u pećinu je oko 30 metara visoko iznad desne obale rječice Bukovice, pritoke Drinjače. Pored imena Pećina u Brateljevićima u narodu je udomaćen i naširoko prihvaćen naziv "Djevojačka pećina" a sve zbog legende o djevojci …po narodnom kazivanju legenda datira iz ranog Osmanskog perioda čak unazad i do 400 godina gdje se ista prenosila sa koljeno na koljeno sve do današnjih dana.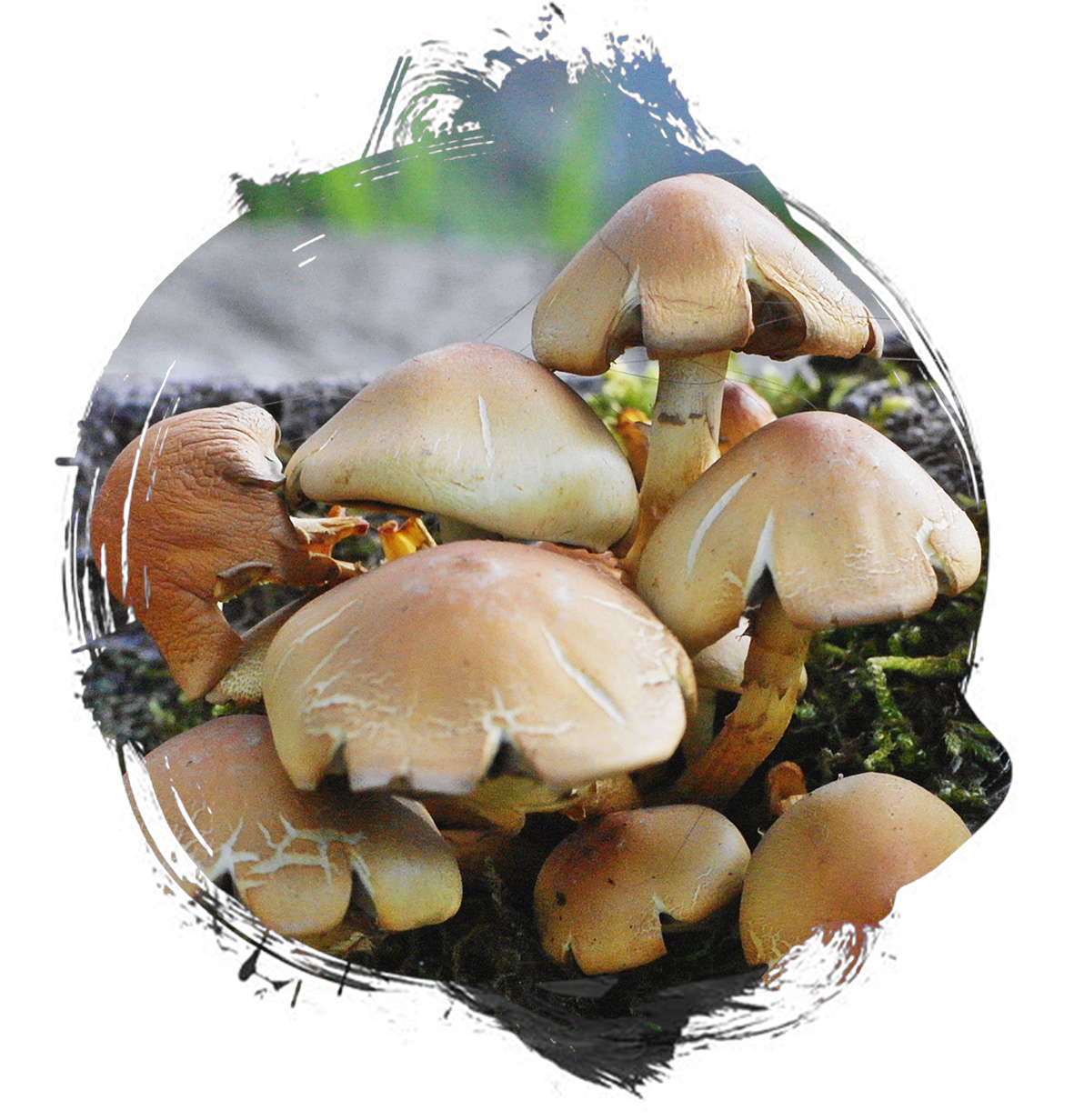 Mushroom hunting
So you've brushed up on wild mushroom identification and now you're ready for some mushroom hunting. Whether a novice or veteran hunter, forest and valleys of Konjuh mountain are filled with various types of mushrooms. You can check out all the species that grow in this mountain…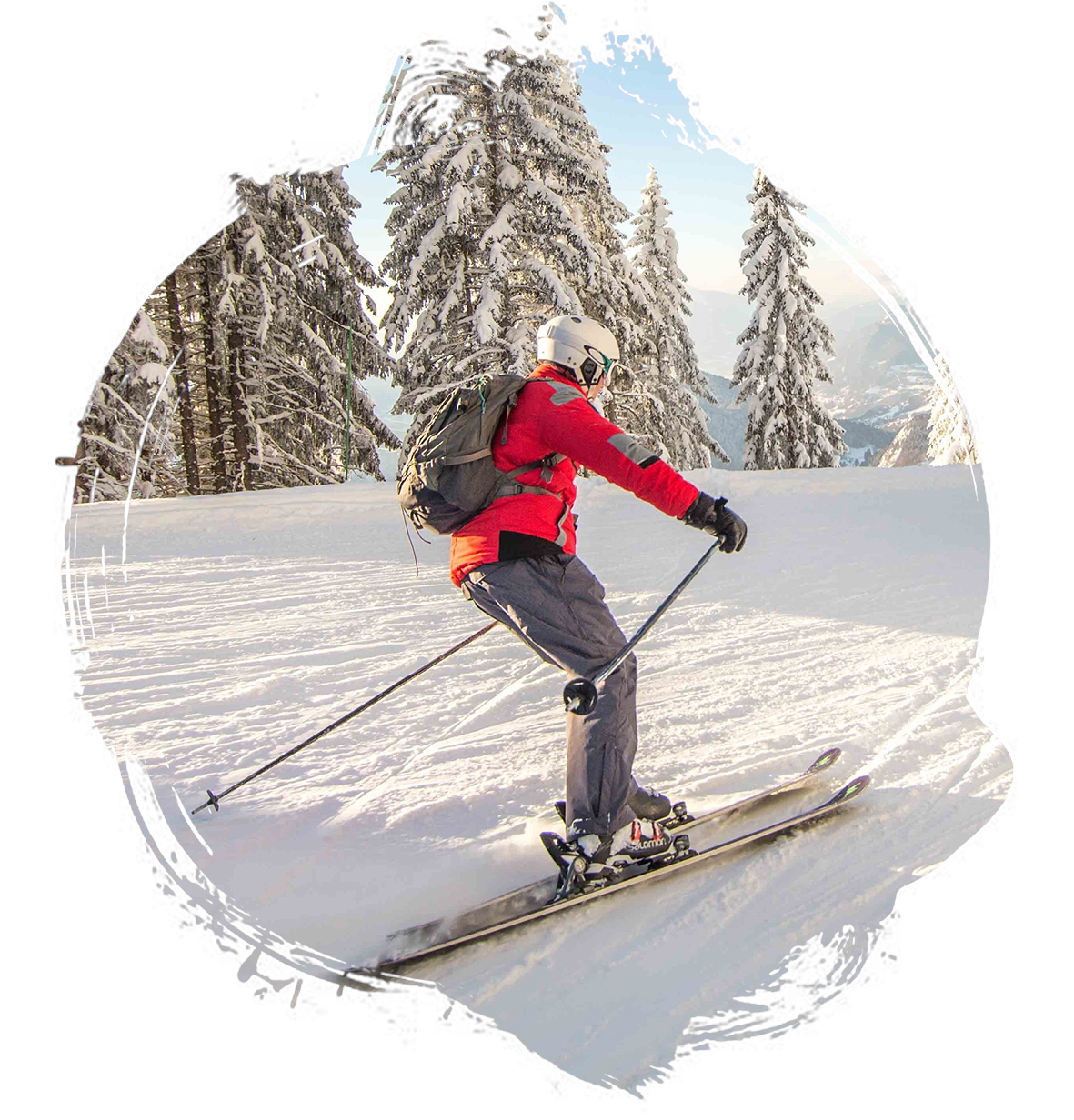 Skiing
Za ljubitelje zimskih sportova, ski-staze na Konjuhu sigurno će biti atraktivan i zanimljiv doživljaj. Ski-centar Karaula posjetiocima nudi mogućnost za dobru rekreaciju i zabavu. Staza je duga 1.700 m, a ski-lift ima vučnu stazu od 1.100 m kapaciteta 1.200 skijaša u satu. Za djecu postoje posebne staze za sanjkanje. Velika pogodnost je što se ski-lift nalazi samo 800 m od grada Kladnja, tako da turisti mogu uživati u restoranima koji nude tradicionalnu bosansku kuhinju, mnogobrojnim kafićima i hotelima.Teren skijališta povoljan je za rekreativce, ali i za profesionalce.